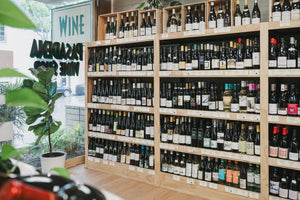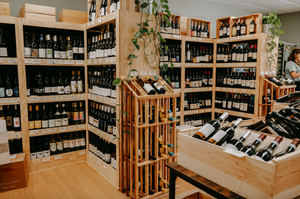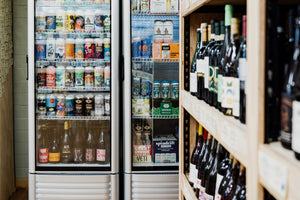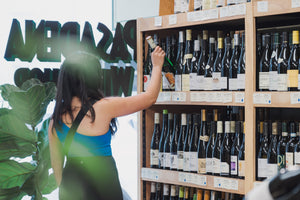 Now Shipping Everywhere in California!
Flat Rate, 2 Day Delivery - $25 for up to 6 bottles, $40 for up to 12 bottles
We can also ship by request to the following states/districts: AK, CT, D.C., FL, LA, ND, NH, NV, OR, VA, VL, WV, WY
All other states prohibit out-of-state retailer shipments. Pasadena Wine Shop strictly follows all state alcohol laws and guidelines. No exceptions will be made.
Come Visit Us!
1055 E. Green St. Pasadena CA 91106
STORE HOURS:
Tuesday-Thursday: 2pm-7pm
Friday-Saturday: 12pm-6pm
Sunday: 12pm-5pm
Closed Mondays